HR "Heather" Kaiser Studio's
"Dancing Dolls"
19"h x 13" w x 9"d Ltd. Ed. of 35
BRONZE
Practicing dancing in her big sister's shadow.

"Sunday Best"
28"h x 17.5"w x 10"d Ltd. Ed. 10
---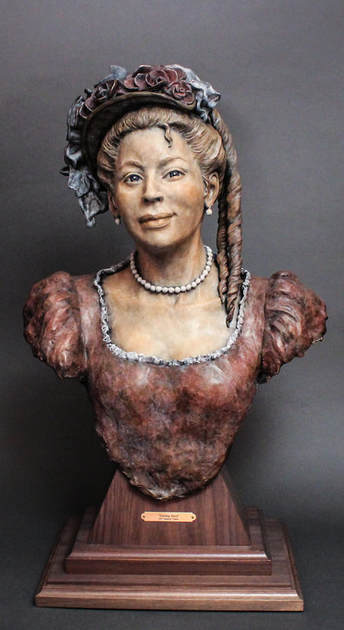 "They Speak With Forked Tongues"
Native American Indian in clay for bronze
26"h x 18" w x 11"d Ltd. Ed. of 25
Pre-cast orders available.

At the hand of greed and desire for expansion treaties between the United States government and Native American Indians were made then modified, broken or simply not honored by the government. The Native Americans were cheated out of their land, resources and traditional way of life leaving intense feelings of mistrust.
"The Proud One"




in clay for bronze 18"t x 15"w x 8"d. Ltd. Ed. 15


In clay for bronze


​Pre-cast orders available.

She is a proud woman, a good builder, a good warrior, a good hunter and master craftswoman. She is highly regarded by her tribe and is essential to the survival of the tribe. She cooked and gathered and raised the children. There was a mutual feeling of respect between the men and women of the tribe.
"The Longhorns"In clay for bronze


​Pre-cast orders available.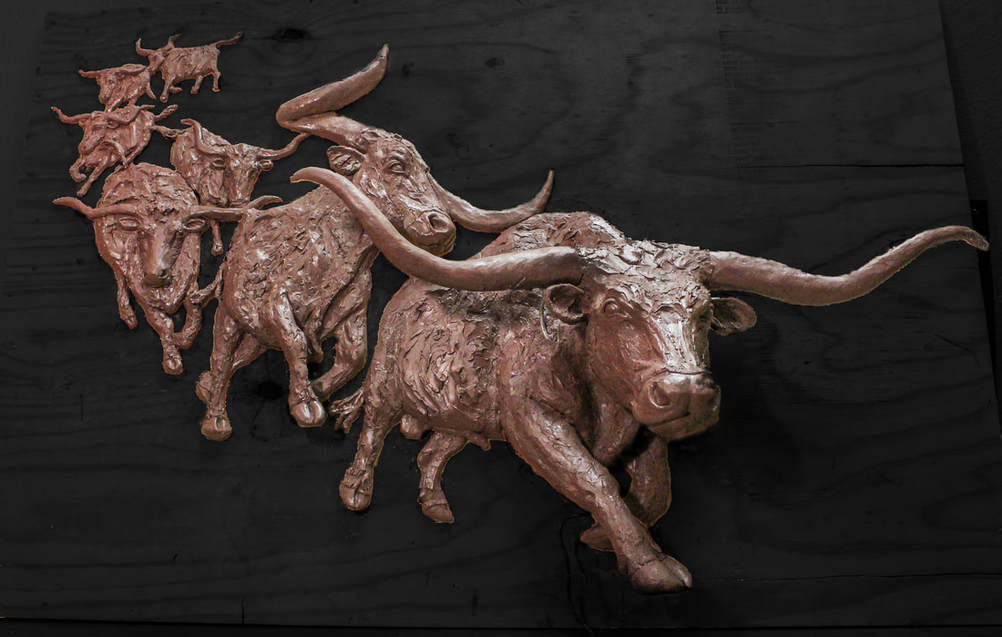 ALL IMAGES AND INFORMATION COPYRIGHT HR KAISER STUDIOS.UNAUTHORIZED USE OR DUPLICATION EXPRESSLY PROHIBITED.